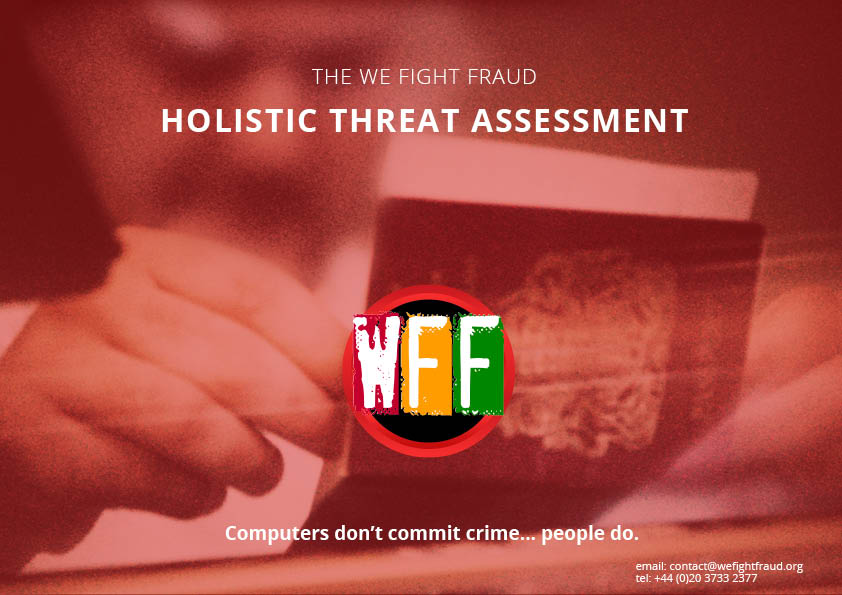 Download the Holistic Threat Assessment information sheet
Our HTA provides a real-world appraisal of how criminals can attack your business; as assessed from multiple perspectives.
Although it includes similar assessments to other 'penetration test' or 'red team' products, the HTA delivers far more than generic products.
Please enter your contact details to download the PDF.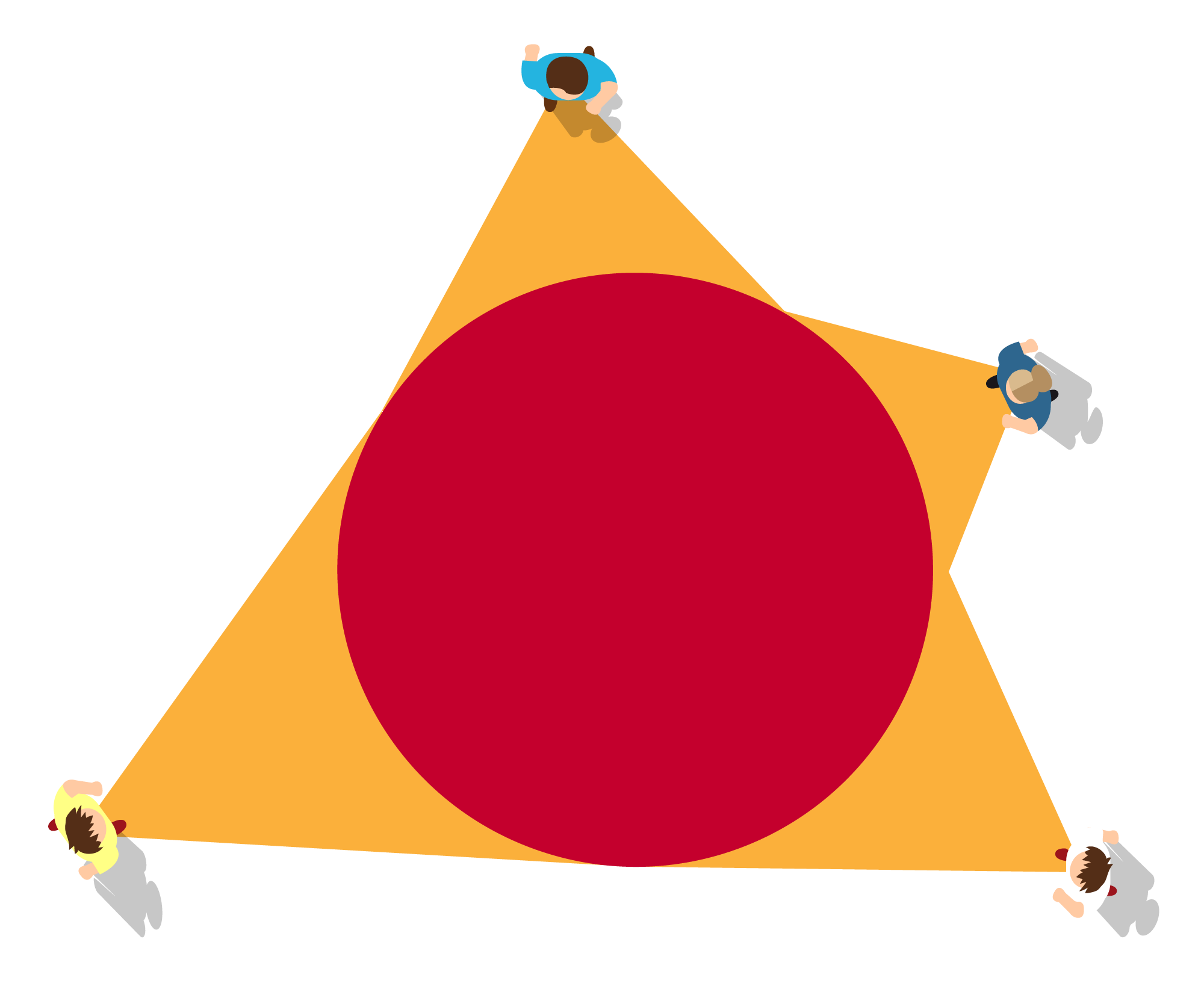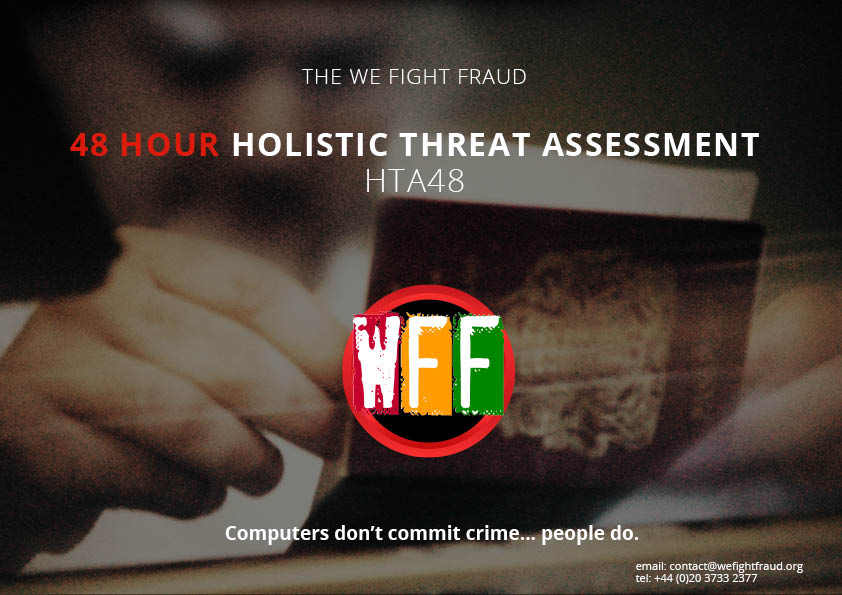 The HTA48 could show you within 48 hours that your organisation looks like a soft target to a variety of bad actors.

Why do you need to know? If it doesn't look like a soft target, most criminals will quicky move on, but if it does, you should seek advice and take action.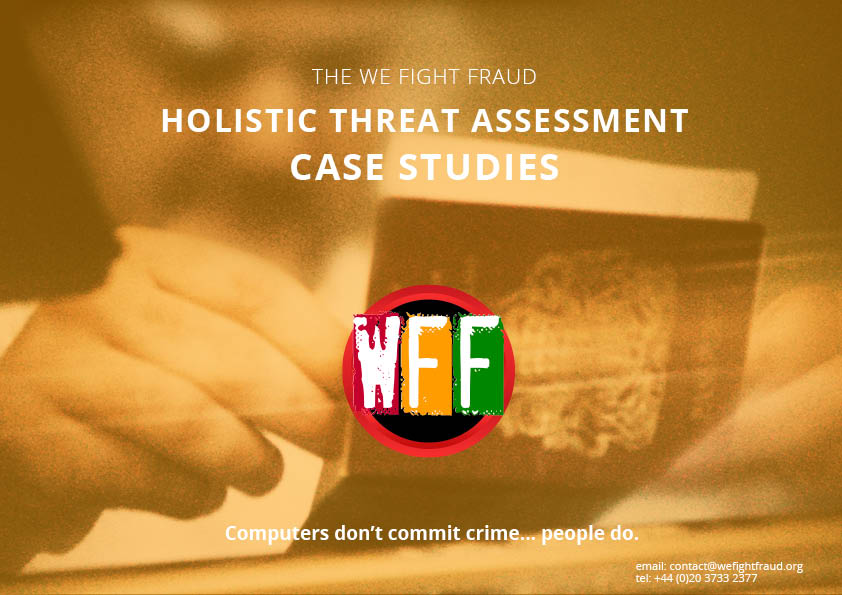 This document discusses case studies from previous Holistic Threat Assessments which illustrate the power and effectiveness of this approach to testing.
Wealth Management
Retail
Money Services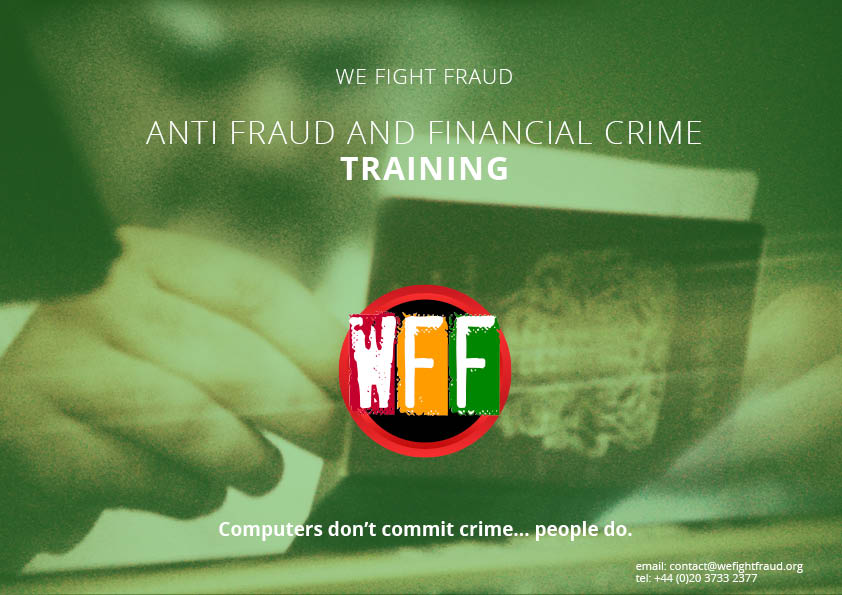 At We Fight Fraud we understand that you need to fulfil your legal training requirements, but our courses are designed to far exceed simply ticking a box. At the same time as helping you to meet your obligations our training helps you and your staff to identify, understand and manage your risk from financial crime.