The Holistic Security Mindset
Why it's essential
Security professionals often work in silos: cyber, physical, locks, CCTV… criminals don't!
Criminals work in teams of specialists: hackers, burglars, fraudsters, whoever they need to get the job done. Vulnerabilities are often exploited by combining different attack surfaces, e.g. burglars will install malware directly to an organisation's computers which will later be exploited by their hackers.

That's why a holistic approach to security is crucial to identifying real-world threats. By combining multiple perspectives in integrated teams; penetration testing, red teaming and human hacking become more than the sum of the parts. Findings can then be integrated into a strategy which includes digital, physical and human solutions including bespoke staff training.
Why Now?
Increasing collaborations between organised crime and hackers, the developing Internet of Things and the growth of big data have made holistic security an essential weapon in the arms race against criminals.
WFF and Holistic Security
The holistic approach is built into every part of We Fight Fraud. Our ability to combine hard to reach intelligence about current threats with knowledge from different sectors makes WFF's testing and training uniquely valuable.
DOWNLOAD INFORMATION SHEETS BELOW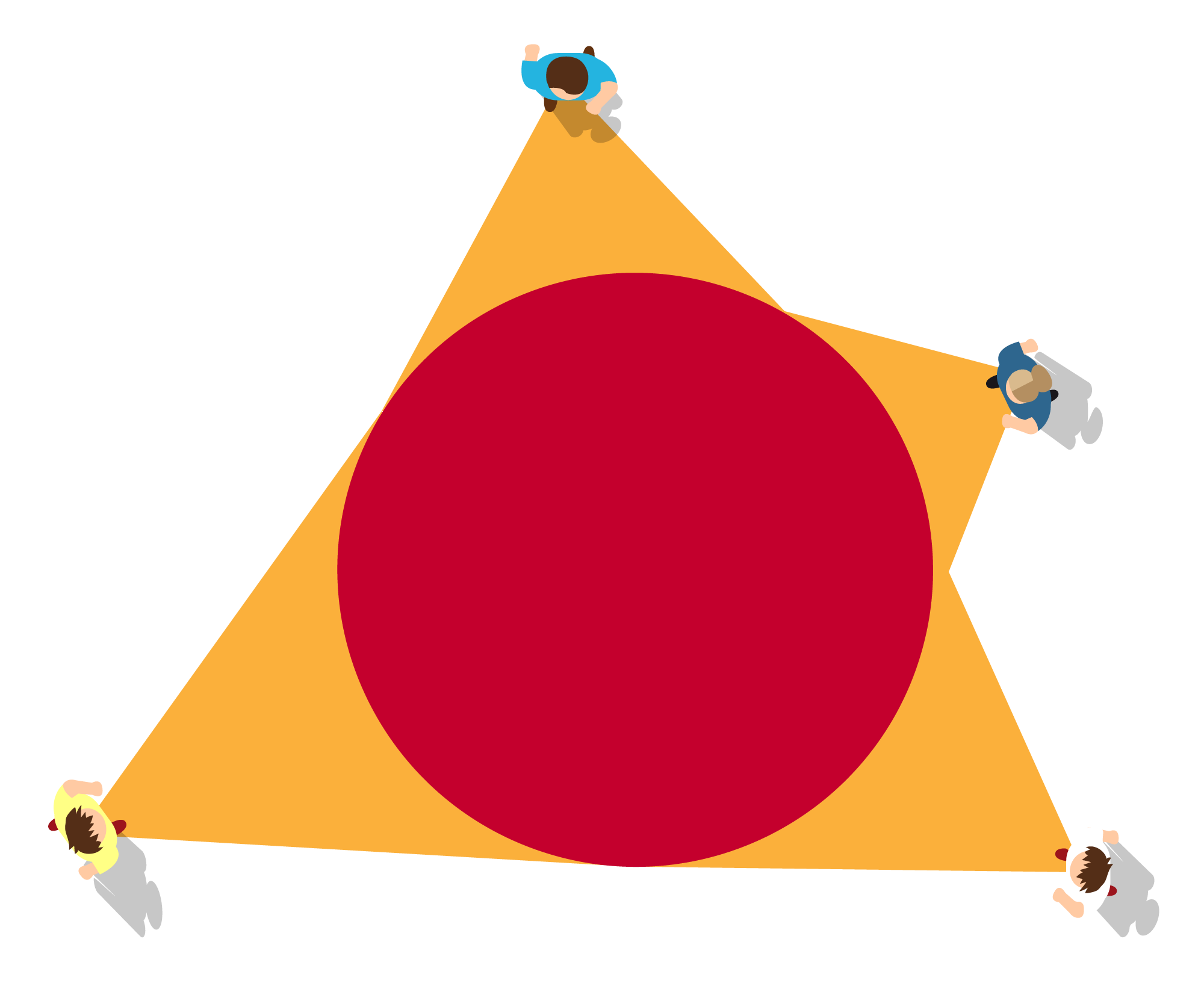 Only multiple viewpoints can reveal the whole picture.